Medicaid Casualty Recovery Overview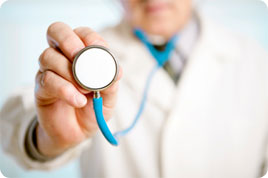 Section 1902(a)(25) of the Social Security Act, 42 CFR 433.135, requires that States take all reasonable measures to ascertain the legal liability of third parties to pay for medical services furnished to a Medicaid member. Pursuant to 1902(a)(25), the State of Wisconsin enacted Wisconsin Statute 49.89 and 102.27, which gives the Department of Health Services (DHS) a statutory right of recovery against the liability of any third party for the cost of medical services and care arising out of the injury, disease, or disability of a Medicaid member.
DHS contracted with Health Management Systems Inc., (HMS) to identify, manage, and recover all Medicaid paid funds when a Medicaid member was involved in a tort or casualty accident/incident. If you are an attorney with a Medicaid member / client involved in a tort accident /incident, or if you are an insurance adjuster involved in a case where a Medicaid member was injured, and you want to obtain a listing of all of the bills that Medicaid paid, please see the steps below:
Complete a Subrogation Recovery Information Form and return it to the Wisconsin Casualty Recovery with a HIPAA compliant Medical Release Authorization (PDF | Word) signed by the Medicaid member.

It is helpful for us to know:

Pre-existing conditions
Last date of treatment

according to the member

.
If you have any of the bills, and if you have or will be paying those charges we will need proof of payment

When we receive this form and release, we will enter the data into our Case Management System. This System will generate a Subrogation/Recovery letter that we will send to you citing DHS's right to recovery of Medicaid paid funds.
HMS, as the subrogation contractor for DHS, will respond to requests for the claims paid by DHS that are related to the accident/ incident. In order to respond to such requests, HMS needs a letter of representation, the member's name and Social Security Number, the date of the incident, the injuries suffered as a result of the incident, all known third parties and contact information, and valid HIPAA release. HMS will respond in approximately 10 business days after receipt of the request. An Interium or Final statement of aid paid and the printout of all claims paid by DHS related to the accident/incident will be sent to you.
Please be advised that the quickest way to provide the information required is to complete the Subrogation Recovery Information Form referenced in step one.
If you have any questions, please feel free to contact us.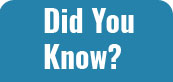 All recoveries are returned to WI DHS and the Federal Government.
Federal and State law require the State to pursue repayment of Medicaid funds from any third party responsible for injuries suffered by a Medicaid member. This requirement extends to Medicaid Managed Care Organizations as well.
You can find a list of the MCOs in operation for DHS Here.
Contact Information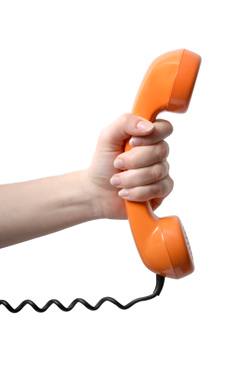 Wisconsin Casualty Recovery


HMS Case Management - WI
5615 High Point Drive
Irving, TX 75038-9984

Toll Free:
(877) 391-7471
Fax:
(469) 359-4319
Email:
wicasualty@gainwelltechnologies.com